The energy conversion module (ECM)
cellplates > stacks > modules > right-sized & tailor made product
Compact and flexible energy recycling module solutions, completely tailored to your needs and system requirements is what we offer you with our modular approach. With cellplates in different sizes we build stacks. With these stacks we build the modules that meet your requirements in both size and capacity. Right-sized and tailor made! Discover your benefits here or contact us to learn about the solution we can offer you
Flexible design base
BOSAL ECI has developed thin stainless steel plates in different sizes. These profiled plates are welded together to form a stack.
As a result, the stack performance -and thus its size- can be customized by: 
the size of the profiled plate
the number of plates welded together
The size and number of stacks are determined by your system requirements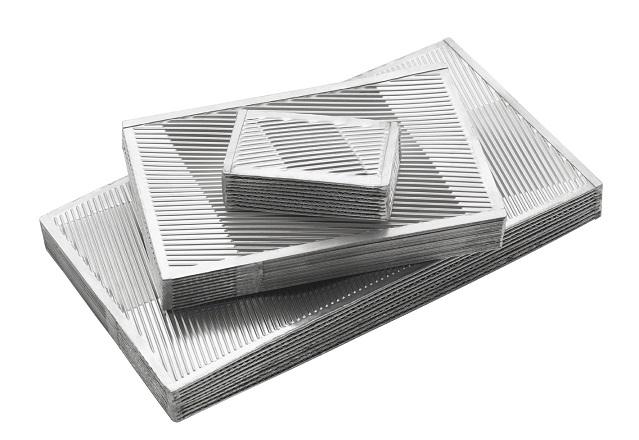 Additional design
Housing & interfaces
Based on your precise specifications, we not only develop and build your Energy Recycling Modules, but also the necessary housing with all the required interfaces to optimize routing and interaction forces:
Manifolds
Bellows
Clamps
Seals
We even provide complete exhaust systems with integrated after-treatment systems and high-temperature heat exchangers.
Full integration
With their compact, efficient construction, our Energy Recycling Modules can be fully integrated into your system.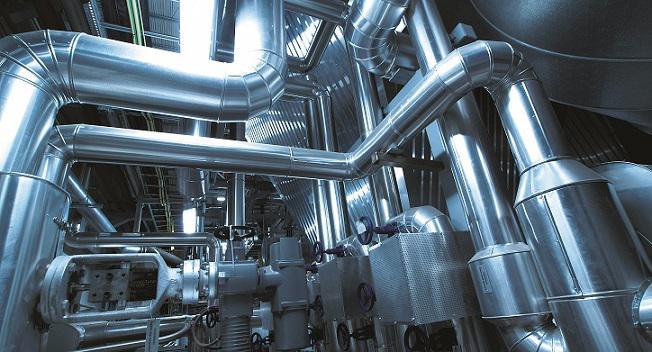 Your partner in sustainable energy solutions. Bosal ECI develops, produces and delivers tailor made energy recycling modules and high temperature heat exchangers for a range of functions precisely tailored to your system requirements. Discover your benefits here and contact us to find out what solutions we can offer you
Plates
Heat exchanger plates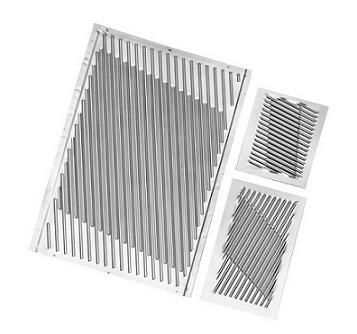 Stacks
Heat exchanger stacks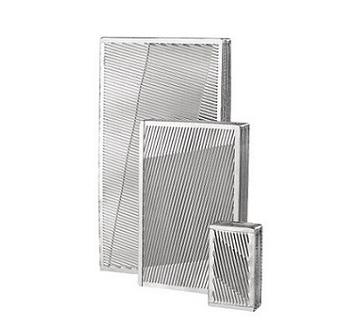 Recuperator
BOSAL-ECI inside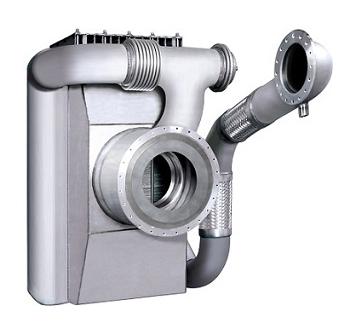 The benefits of BOSAL-ECI's modular system
Fully customized to your system's energy recovery requirements
BOSAL ECI energy recovery modules are developed and built according to your specific energy recovery needs and system requirements
Fully integrated into your system
Complete integration into your power system according to your precise specifications, including required interfaces and housing
Meet your desired market entry price
Modularity helps you meet your target entry price for your energy recovery system
 
Depending on the type of solution you require, we can have a prototype ready for you within 4-8 weeks.
Increased return on investment
Higher efficiency
Our energy conversion modules can increase your efficiency by up to 90% or more!
Better durability
Our energy recovery modules are made of high-quality stainless steel and have been rigorously tested for better durability (up to 1000°C)
Extended product life cycle
We offer energy conversion modules with an extended product life cycle of up to > 40,000 proven hours
 
Supporting your success in sustainable energy solutions
BOSAL ECI energy conversion systems help your power systems to be more efficient. They directly support you in offering more sustainable energy solutions to your customers