Expertise
Research & development
State-of-the-art R&D facilities
Our international presence includes four state-of-the-art R&D centres in strategic locations. BOSAL ECI energy recycling modules and high-temperature heat exchangers are developed and performance-tested at our advanced laboratories in Lummen, Belgium.
 
All your optimizations developed in a virtual environment
Our in-house capabilities in computer aided engineering and computation fluid dynamics ensure optimum functionality and interaction between components.
Our R&D facility develops numerical simulation tools that rapidly model the impact of interface modifications on the overall performance of our energy recycling modules.
To optimize routing and interaction forces, BOSAL designs solutions for integration, taking into account your complete balance of plant architecture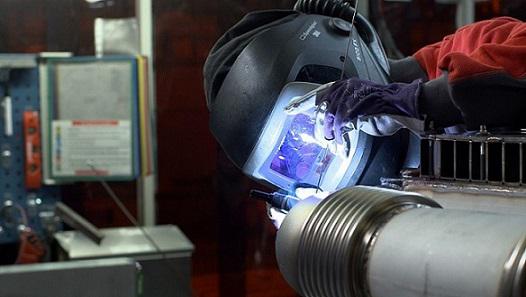 Prototyping
In addition to simulation and testing, BOSAL-ECI can provide prototypes for initial assessment and development
Testing
Rigorous testing
Finished heat recovery units are thoroughly tested using infrastructure and protocols developed for high-throughput automotive testing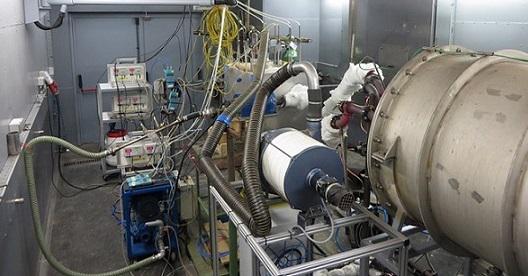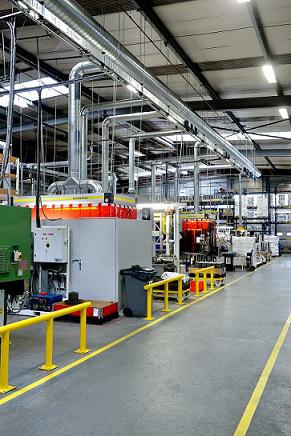 Manufacturing
With 30 manufacturing plants all over the world BOSAL is a global player with a great deal of manufacturing experience and the expertise to produce large volumes with consistent level of high product quality. BOSAL heat exchangers are compliant with PED (European Pressure Directive), ASME (American Society of Mechanical Engineers) and AD2000 regulations if applicable for your application. We can set up automotive-level production based on ISO/TS16949 principles. Production of your energy recovery units take place in our state-of-the-art BOSAL ECI manufacturing plant in Vianen, The Netherlands. Read more...
Highly experienced manufacturing and process engineering department
Global R&D know-how
Extensive knowledge of stainless steel materials
Simulation tool chain incl. CFD and FEM (LCF)
Endurance testing
Heat recovery and pressure drop testing at key operation points